A Little About Us
The Quesnel Seniors' Centre office is open from 10 AM to 1 PM week-days. The facility is excellent for weddings, banquets, fundraising, funerals, workshops/seminars and performances.
Seniors' activities include: cards, bridge, line dancing, pool, and Tai Chi Chih.
The Seniors' Centre is centrally located in downtown Quesnel and is within walking distance of the cities amenities. This is a large, self contained complex that has plenty of parking area. There is a complete audio system and internet access is available. 425 chairs and 50 tables are on site. Wi-fi is available upon request.
Membership in the Quesnel Seniors' Centre is open to anyone over 40. Annual fees are $10 with Life Membership for those over 65 of $100. Executive officers are elected at the AGM each January.
---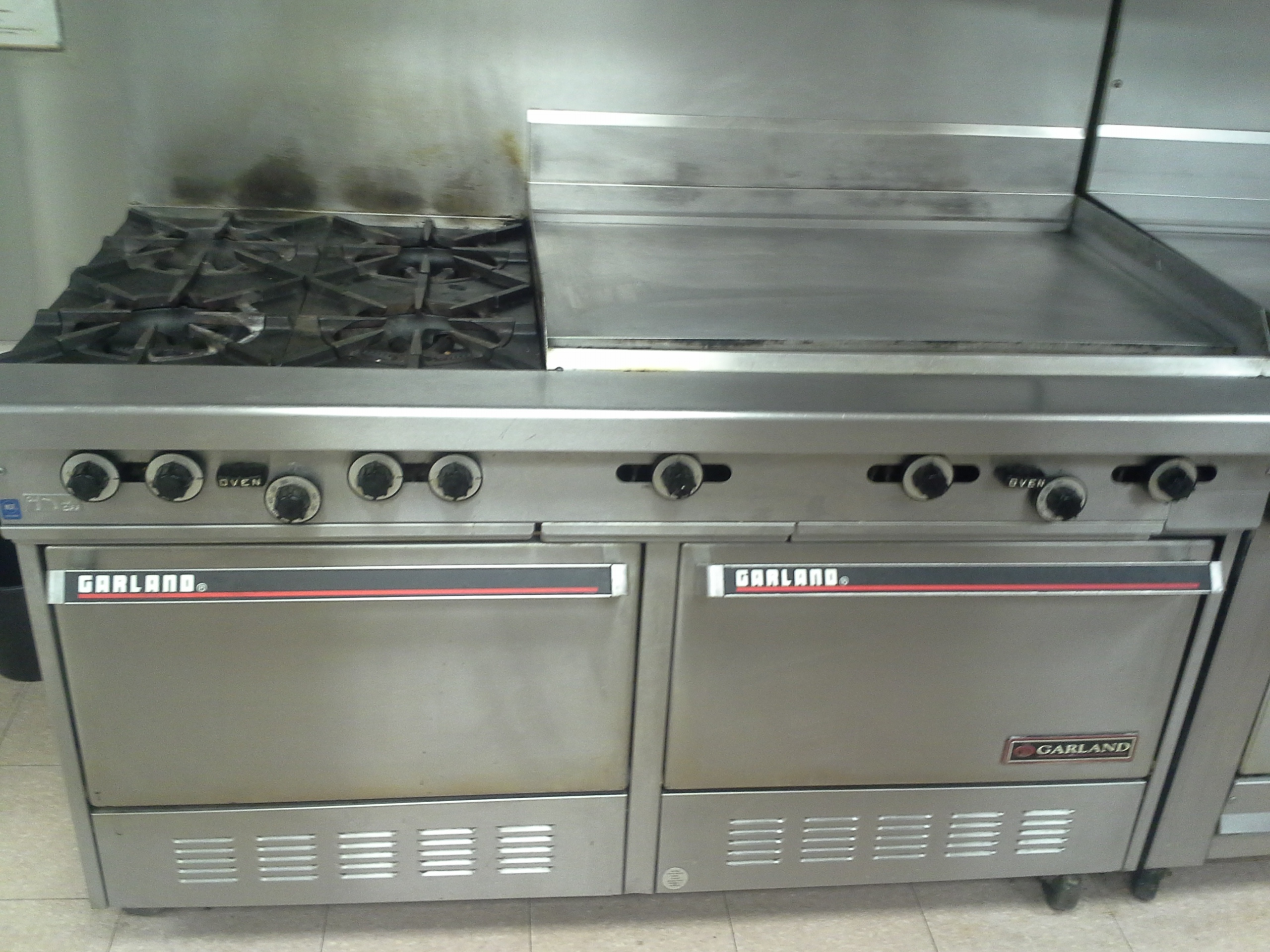 The Quesnel and District Seniors' Society was formed in 1990 as a not-for-profit organization. Over the next 6 years, it focused its attention on a major fund-raising drive and in 1996 the Seniors' Centre opened its doors to members and guests alike.
At present there are over 400 members – aged 40 and older – who gather at the Centre to participate in a wide variety of activities – carpet bowling, TOPS, pancake breakfasts and line-dancing to name a few.
The Centre is fully maintained by volunteers who are able to apply for a number of grants to help offset costs for major repairs and upgrading. Because of on-going maintenance, the building does not show its 26 year age.
The Centre is the location for many celebrations and events throughout the year; private citizens, clubs, and groups are able to rent the facility – the whole building or only just a room. It is the income from these various rentals that provides for the upkeep, which in turn allows it to be the home for many activities and events.
As stated in the 1993 constitutional revision, the purposes of the Quesnel & District Seniors' Society is:
To promote the best interest of the elder citizens of Quesnel and in the Province of British Columbia, an in all matters pertaining to their welfare;
To present briefs to the proper authorities in furtherances of the above for action and consummation;
To pursue with diligence, all subjects for their betterment and to re-start and reassess these objectives continually.
To acquire property and provide recreational, cultural and educational facilities for elder citizens of Quesnel and the surrounding district.
Executive Officers are elected at the AGM held on the last Thursday in January.